Last week, Apple announced that the name of its newest desktop operating system is "OS X El Capitan." El Capitan, of course, is also what your fratty older brother named his right bicep. We get it, Apple. You're pretty successful. Here are six other douchey operating system names that the rad bros over at Apple were tossing around before settling on OS X El Capitan.

Confidence, elegance, class, and it rhymes. Sick. Oh, and rumor has it, whenever Steve Jobs and the Woz played beer pong together, this is what they called themselves.

Here you can see the Spanish theme coming back up. Also a subtle ref to their fav Will Ferrell flick, Talledega Nights. Nice. Will Ferrell is tight.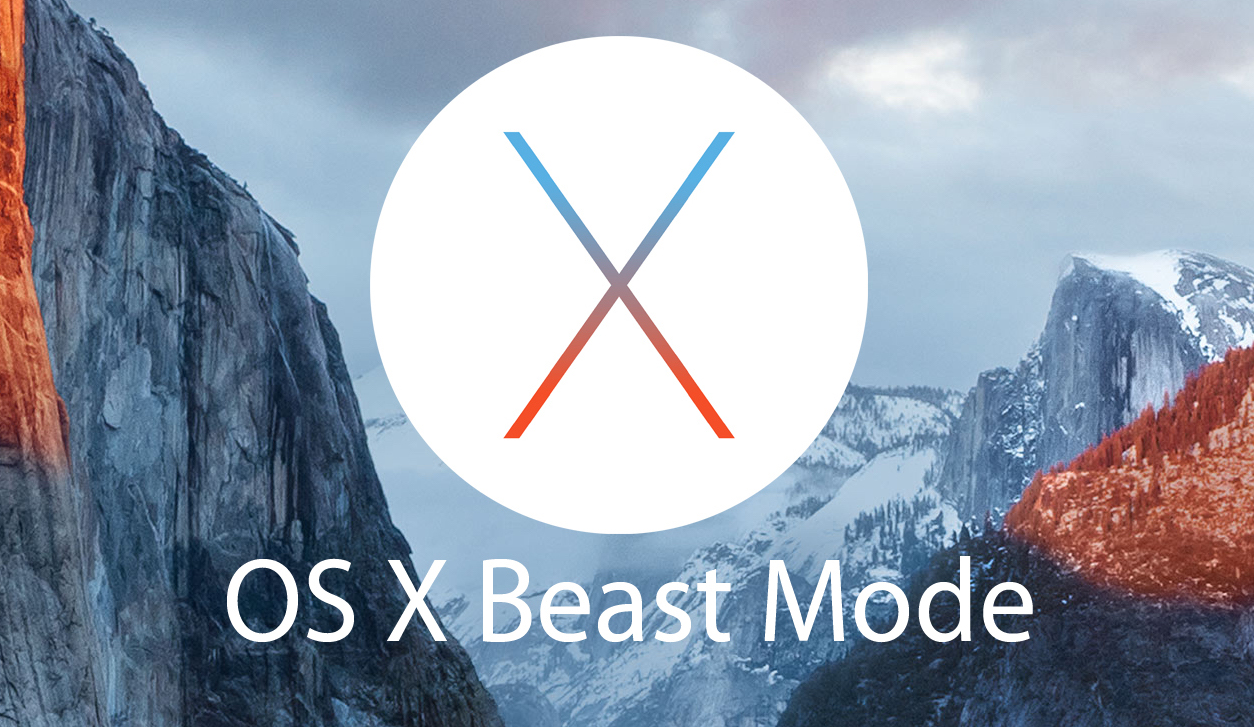 A cocky playground classic to show all the other operating systems who's boss. You can practically see the aviator sunglasses on this dope operating system.

They ruled this one out for being too heavy handed. I can't imagine why?

This one went for a more hip-hop vibe. Talk about an operating system with ~swag~.

I think they hired Waka Flocka Flame to do some freelance work.